Our most powerful renewable energy is collective intelligence.
Say goodbye to boring meetings, get co-creatively, faster and with more fun into action and implementation.
Gain more leeway for development. I support leaders, teams and organizations.
Learn about the power of collective intuition. Explore scenarios or strategies positioning them visibly in the room!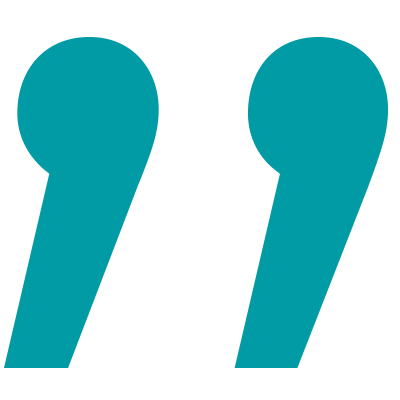 "Intuition, inspiration, community. The most powerful tools for moving the world are already built into our inner operating system."
For more than 20 years, I have been passionate about making development and collaboration an enlightening, positive experience. Because there is an incredible amount of untapped potential hidden here. In that spirit, I design spaces for people and organizations – and give impulses on how teamwork can reach a whole new level.
"Working with Christiane Schneider really made our agile development program for project managers "fly". Her fresh, spontaneous and creative ideas invite us in the design phase and in the implementation phase again and again to leave familiar paths and go new ways. She always draws on her wealth of experience and personality, conjures up suitable methods, possibilities and ideas from her hat in every situation, and links the topics and people in the room quickly, intelligently and sensibly at all times. It is an excellent, very authentic and inspiring collaboration at eye level at all hierarchical levels because she lives what drives her: Her enthusiasm for change, organizational development and learning. Her genuine interest in new topics, groups and people is evident in every moment."
"Who talks to each other how, when, why and with whom in the company, with what purpose, input and outcomes as well as for what 'tangible' results shows how success is created in a company. Christiane Schneider has powerfully shown us with her awareness-creating formats and effective tools how we can do things differently. We are now getting better results faster because of her."
"Our multi-year international collaboration with GroupMind has brought us much more than just the knowledge and application of management tools that can be used to meet the challenges of today and tomorrow: With the help of GroupMind, we have managed to grasp the human dimension as well, thereby placing our internal culture of collaboration on a much firmer and thus also more high-performance basis.
The balanced integration of both - the human as well as the technical - dimension in the development of our organization is the exceptional achievement of GroupMind that has made sustainable success possible."
"Christiane Schneider/cidpartners has been accompanying us for many years and we benefit from the professional methods that help us both to structure the most complex mixed situations clearly and to focus on what is really essential. The support has helped us to develop an organizational form that helps us to get the relevant things done significantly more effectively."