Letting complex systems speak.
For me, systems constellation work is the crowning achievement of my professional career because it connects so much that is important to me and makes complex constellations tangible and experienceable. Dynamics and patterns become visible and can be addressed and talked about constructively.
What if you could physically set up dynamics in your organization around strategy variations, in the team or between teams, or in the marketplace? And by that I mean really setting up, with real people in a room, to then listen to what they perceive in their position and in the interaction of the elements. What if you could try out different scenarios? Set up alternatives and look what shows up.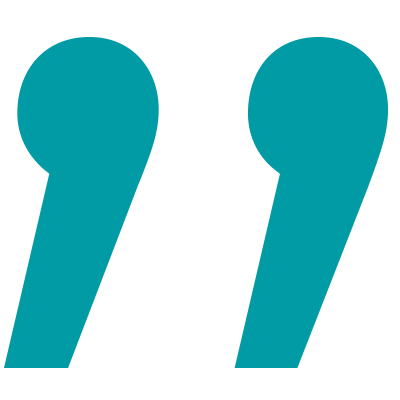 Collective intuition: the competitive edge of tomorrow.
Christiane Schneider, Trainer and System Constellator
Numerous studies today make intuition explainable and visible as a phenomenon that can be proven by quantum physics, with which we can access and explore a true treasure trove of already existing and meaningful information. On to the future!
System Constellation is right for you if you:
… want to test future scenarios or strategies
want to make dynamics in the team visible and work on them
seek clarity and solutions in complex mixed situations
You like to test System Constellation? Gladly.
Get in touch, we'll find an opportunity!