ORGANIZATIONAL DEVELOPMENT
Culture comes from within.
People develop with great pleasure and create corporate culture together. They just don't like being developed. They want to develop their potential and talents, for their own advancement and that of the company they have chosen.
I design and support development processes for managers, employees, teams and organizations. I am unbiased in my choice of basic operating systems: waterfall, matrix, agile operating systems or mixed forms are possible, depending on the purpose of the company.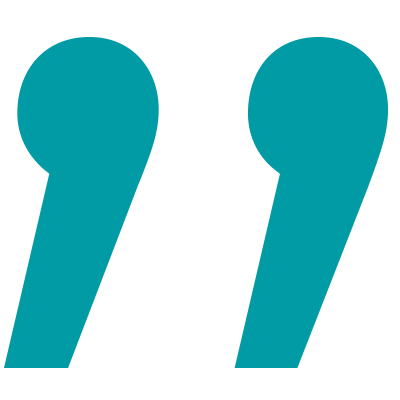 You have the feeling that this must be easier? I'll show you how.
Christiane Schneider, Trainer and Facilitator
Is there growth pain your organization? Points of permanent stress? Tear-off edges in the workflow? Leaders looking for orientation?
Feel free to get in touch, and together we can look into my suitcase full of good practices from over 20 years of consulting and organisational development experience – from start-ups to big corporations.
Progression begins with less complication.
The discovery process for your next step in organizational development follows this path:
Task clarification
For which problem should organizational development be the solution?
Gap definition
Where are you today, and what is the desired target state?
Hypothesis formulation
What forces are active in the gap?
Intervention Planning
Which measures make sense?
Piloting
What impact do the interventions have?
Reflection
What patterns of success are emerging?
Theory is often quite practical, yet conversation and teamwork are better. Let's look at where we can productively start together!